Smart Phone Barcode Cards Scanner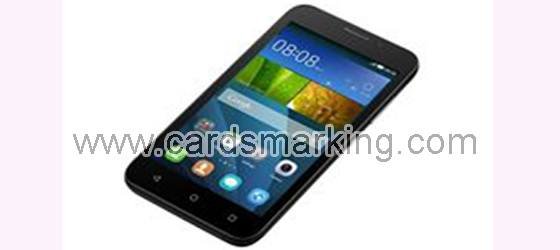 If you want to use the barcode marked deck in cards cheating, you need to use a machine-readable code scanner, such as the car key poker scanning camera and wallet barcode reader. The Smartphone barcode playing cards inspector is set up in the Smartphone, having the same as the poker winner analyzer.
But the difference is that the smartphone scanning inspector is not like the original camera of the smart phone. We set a mini poker spy lens inside the smartphone and what is more, the processed smartphone has the same appearance as the original one. Do not worry that the processed smartphone is not adaptable to scanning barcode invisble ink marked playing cards.
We have the brands of Samsung, Apple and Nokia smartphone on sale. They are all have been installed the scanner and analyzer inside, so you can buy them directly. And more over, you can use these phones to make calls, send message and other things like the normal smartphone. Or you can send us your phone to install barcode playing cards inspector.
Now, you only need a smart phone and a pair of mini earpiece, then you can increase your wealth in poker games.
Product Information
Camera: 1
Scanning Distance: About 60cm
Scanning Width: About 10cm
Battery life: 2 hours
Application: Poker Games
Write To Us:markedcardsinvisibleink@hotmail.com
smart-phone-scanning-camera.jpg
Message
Name:

Franz

2018-12-14 08:38:52

IP: 153.33.43.23

Content:

Hello, I would like to know the price of the contact lenses. Thank you

Reply:

Hello, friend. I have sent you a email to you about the details, please check and reply. Thanks
Name:

Lily

2018-11-26 11:11:08

IP: 117.225.53.133

Content:

How much price power bank scanner

Reply:

Thank you for your inquiry about power bank scanner, we have sent a e-mail to you for the details, please check and reply.
Name:

Jennifer Harding

2018-10-28 01:46:18

IP: 73.112.147.20

Content:

Interested in infrared contact lenses for green eyes. Price please?

Reply:

Hi, friend. Thank you for your enquiry about contact lenses at first, i have sent a message to your Email to you, please check and replay.